In the Saint-Sauveur Valley, nature is so welcoming that you can drift off to sleep in the great outdoors. You can also wrap yourself in luxury if that tickles your fancy. Visitors adore the Valley for its multitude of lodging possibilities. From the forest to your suite dreams is sometimes just a step away, wherever your heart leads you on the spur of the moment.
Under the Trees or Under a Duvet
The Saint-Sauveur Valley offers hospitality to thousands of guests annually. There is something for everyone when it comes to choosing an accommodation option. Campsites, cabins, condos, resorts, hotels, motels, inns, lodges and log cabins are available to everyone, whatever their tastes and momentary impulses.
Is waking up with the sun your idea of a wake-up call? Or hearing birds chirping beyond your tent? Perhaps you require a suite in the elegant hotel where you are attending a conference? At any time of year, the Valley can accommodate your desired option.
Breathe the pure Laurentian air, relax and enjoy the courteous considerations of the accommodation providers. Appreciate your stay to the fullest while you revel in the big and small delights that it offers. You might even be tempted to prolong the pleasure…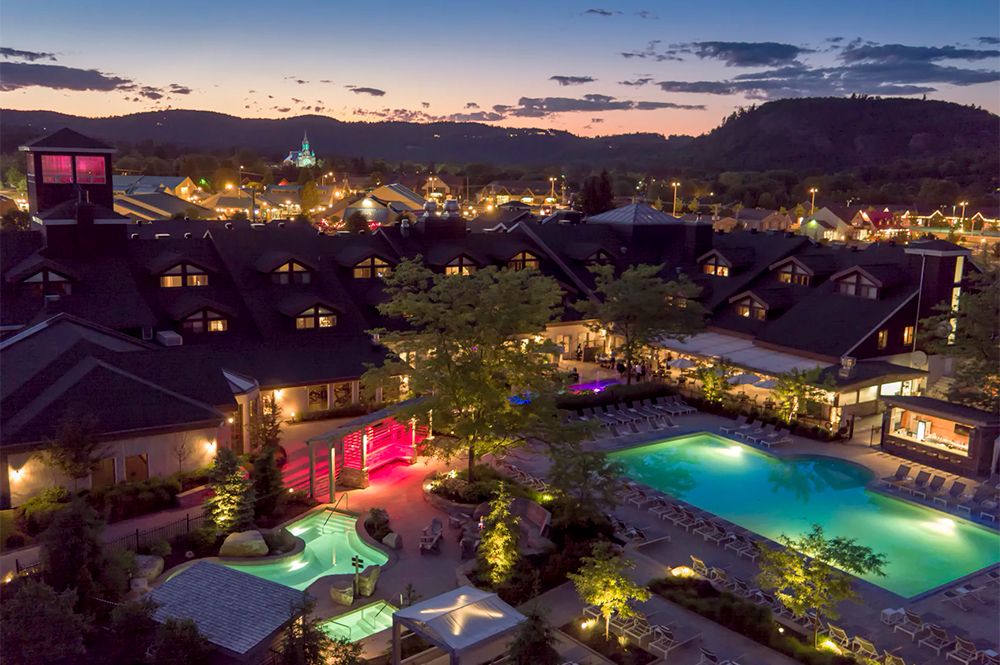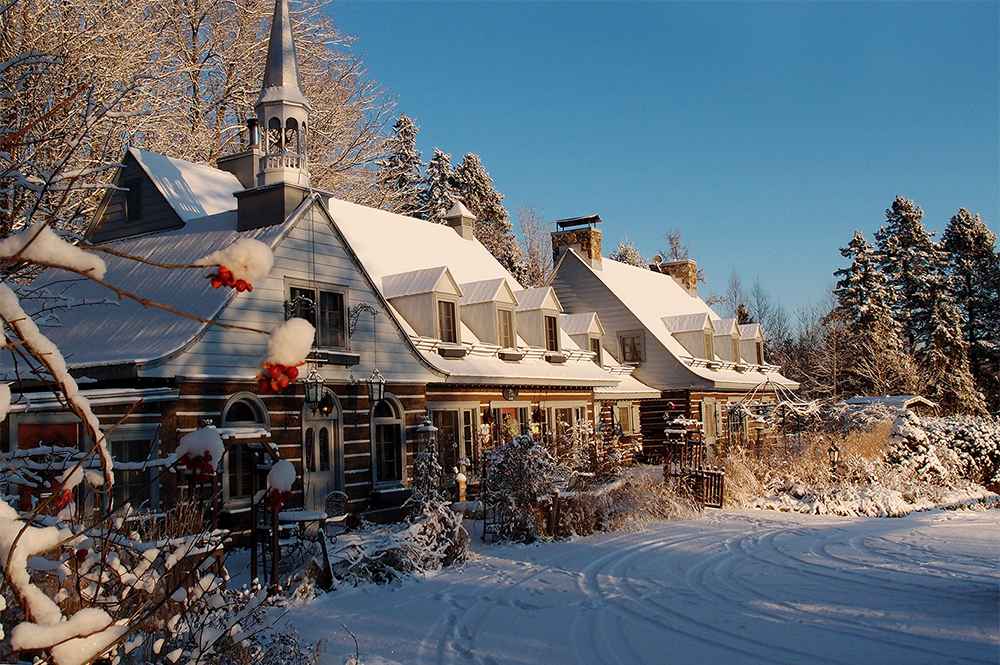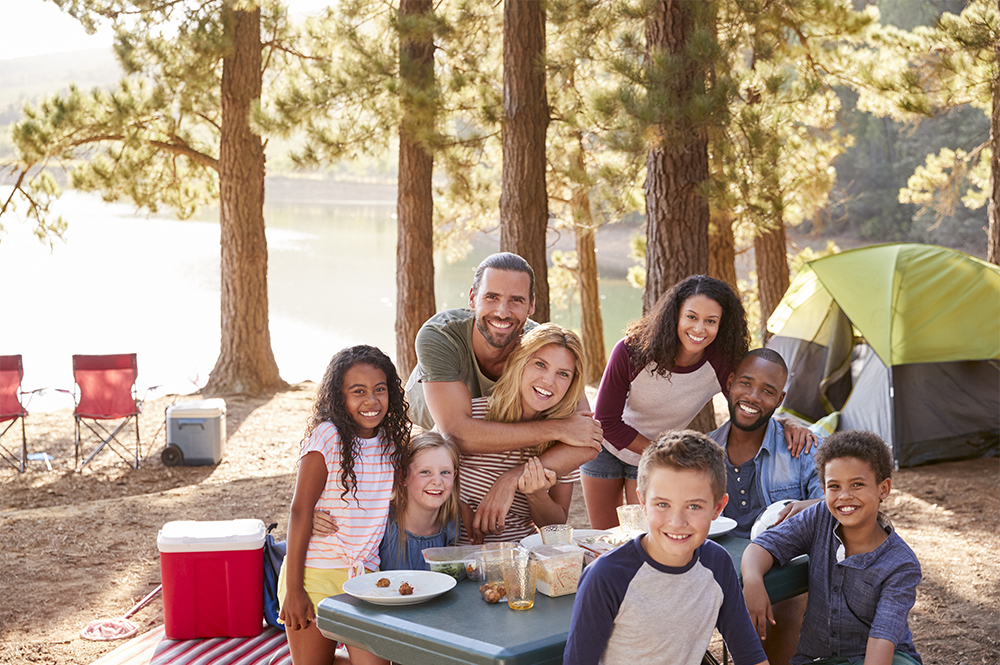 Off the Beaten Path
Did the kid in you ever dream of tree house? That dream is not so distant here, nor is the path to making it a reality. You can finally make your dream come true in the Saint-Sauveur Valley! In the heart of the forest and under the timeless gaze of the mountains, you can scale trees and even try winter camping with a guide!