Must-sees & must-dos
Discover the prime activities and events of Saint-Sauveur Valley!
It's all yours, for all tastes!
Extend the Experience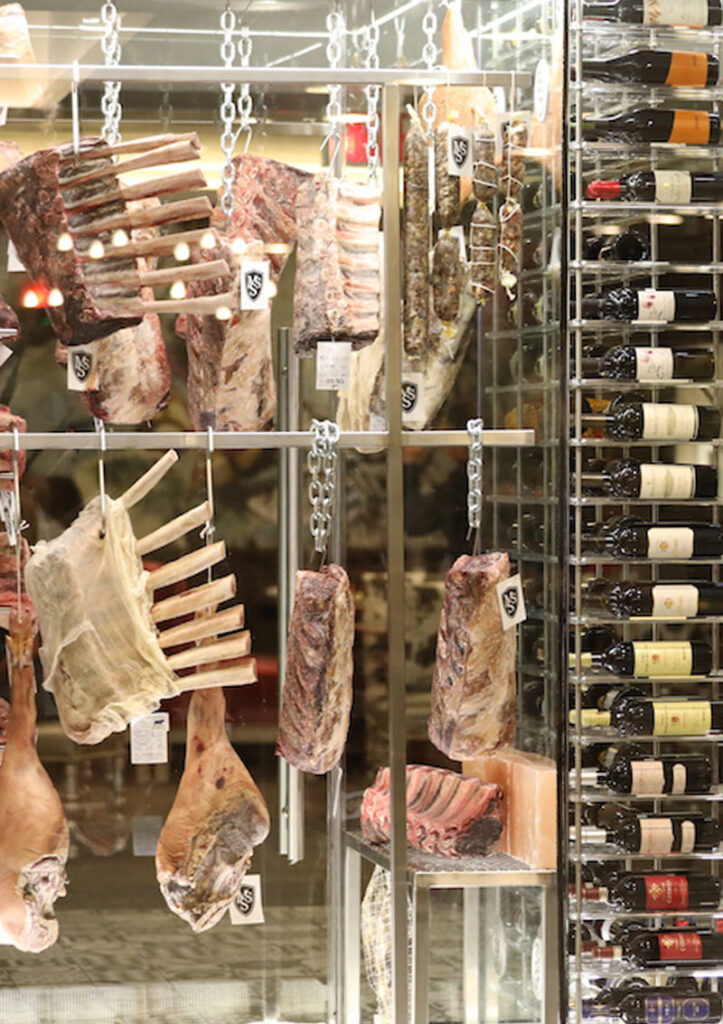 An epicurean destination that needs no introduction, the Saint-Sauveur Valley dishes up delights for every taste. For family dining or gourmet specialties, tasty snacks or gargantuan feasts, the restaurant hosts in the Valley can't wait to share their skill, finesse and imagination with you.

Go
Whether snuggled in a sumptuous hotel, camping under the stars in a tent or perched in a tree-house, the Saint-Sauveur Valley offers a whole range of lodging choices!

Go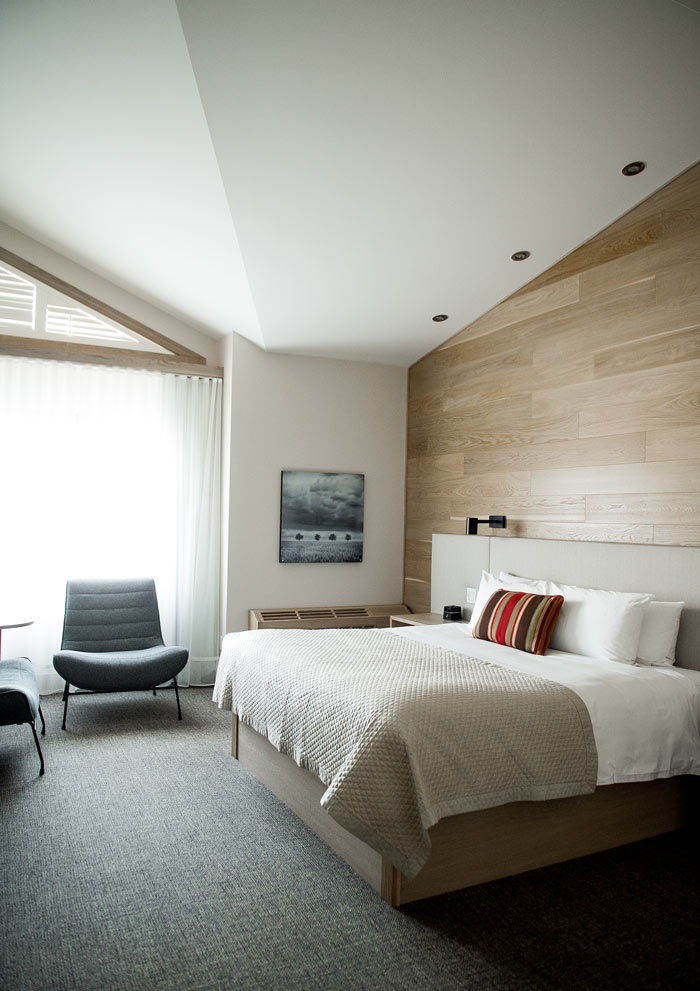 A Destination for All Seasons
In all seasons, the Saint-Sauveur Valley has something special to offer.
Discover what might await you during your next visit!