Planning a visit to the Saint-Sauveur Valley? You're sure to find a profusion of events to choose from! The Saint-Sauveur Valley is renowned for the variety and diversity of its events offerings. The expression, "There's something for everyone, and every taste!" sums it up quite nicely here.
Variety for All Seasons
Children, teens, adults and seniors will all find events to their liking in the Saint-Sauveur Valley. The spotlight will shine brightly on the discovery of new interests too!
Attend eagerly awaited events or participate in those organized during your stay. The Saint-Sauveur Valley abounds with ideas and means of expression!
Outdoors
Sports
Music & Song
Theatre
Arts
Culture
Photography
Ornithology
Thematic Days
Riddle Trails
Yoga
Arts and Crafts
And more!
The profusion of events in the Saint-Sauveur Valley continues all year long. Every month features its own slate of events. In some months, events are even a daily highlight in the Valley!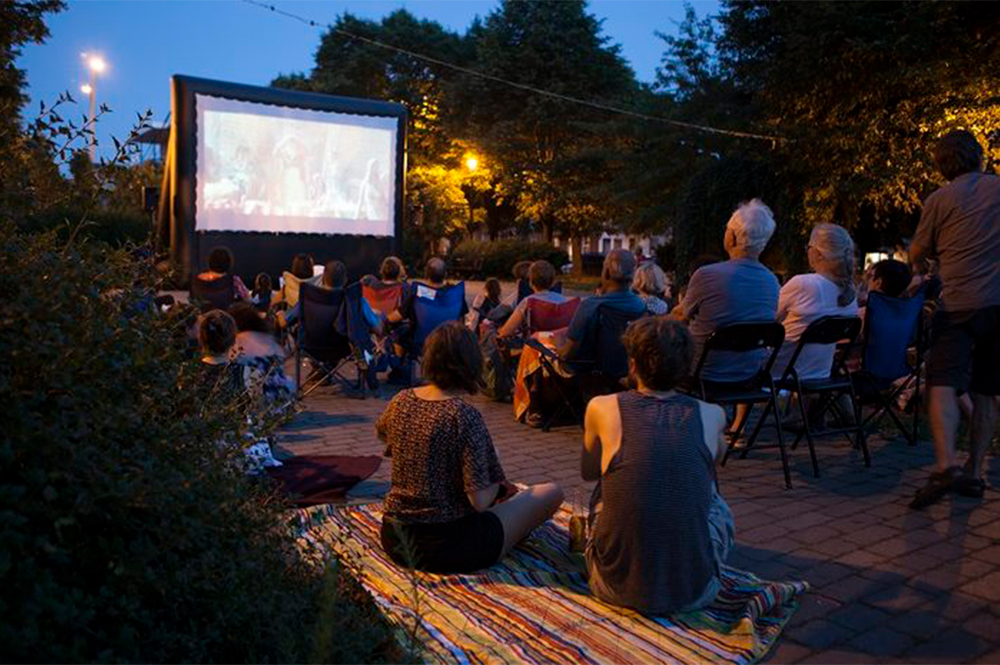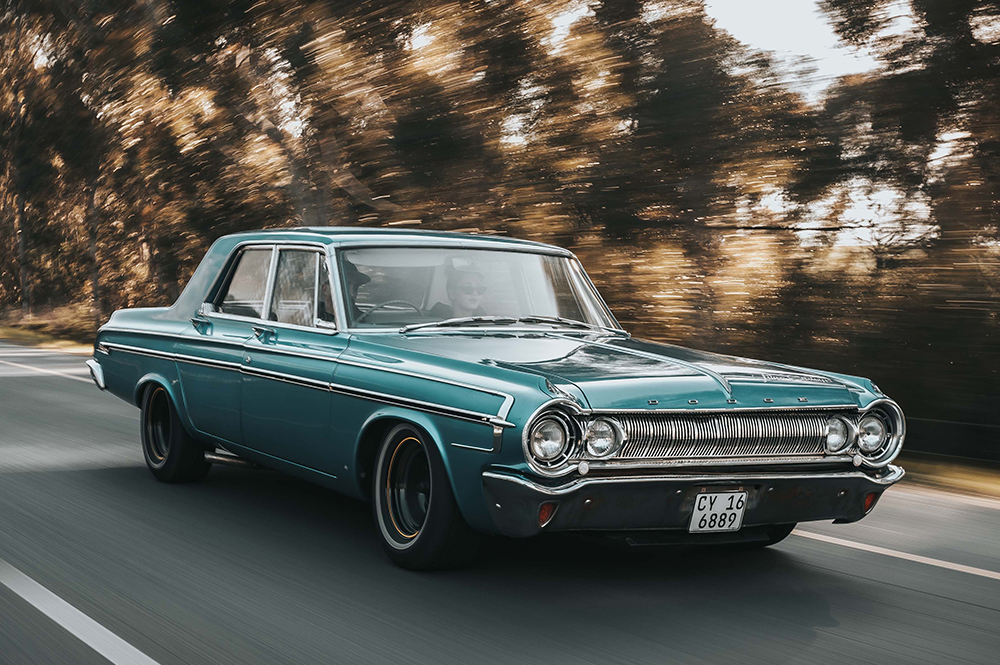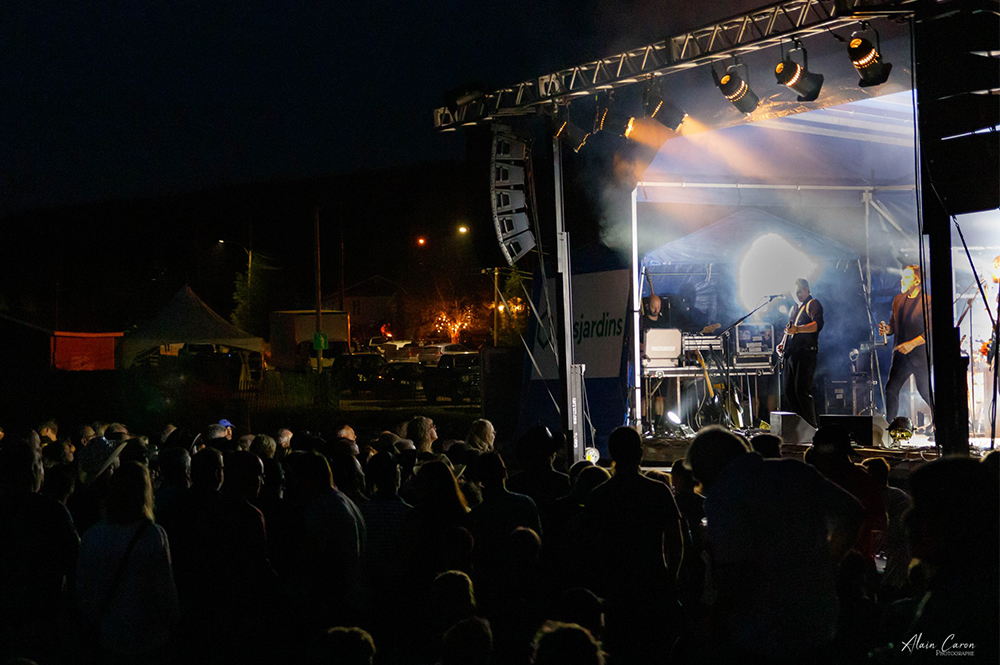 Off the Beaten Path
The Saint-Sauveur Valley also treats its visitors to the tried and true. And they love it! The famous Authentica Fiesta Cubana serves as a prime example. This Cuban party has become a Valley highlight, inviting everyone to dress to impress and make a colourful splash!
Check the schedule of events to note them in your agenda or heighten your anticipation to join in the fun.