All tastes are found in nature, and in the Saint-Sauveur Valley! Picturesque and gourmet, the Valley boasts over a hundred restaurants offering every imaginable cuisine.
From Intimate Dining to Festive Celebrations
Local and world cuisines are sure to please every palate. Serving regional Quebec specialties, French, Italian, Moroccan, Lebanese, Asian and other world cuisine, the Valley's chefs dish up a bounty of passion.  Whatever dining option you seek, you can find it here!
Are you in the mood to chill on a terrace, dive into the creative inventions of a bistro, sip a glass in a bar or set your kids loose under the table of a family restaurant? Anything and more is possible in the Saint-Sauveur Valley! Share a fondue, brunch until you burst, catch a burger on the fly, just let your taste buds be your guide.
In addition, restaurateurs have updated their cuisine to satisfy vegetarians and vegans, along with the simply curious. Delicious meatless meals without animal products are lovingly prepared for foodies and veggie lovers alike.
Flying solo or with the family, between friends or as a group, come discover the Valley's culinary specialty… which is offering an amazing variety of specialties!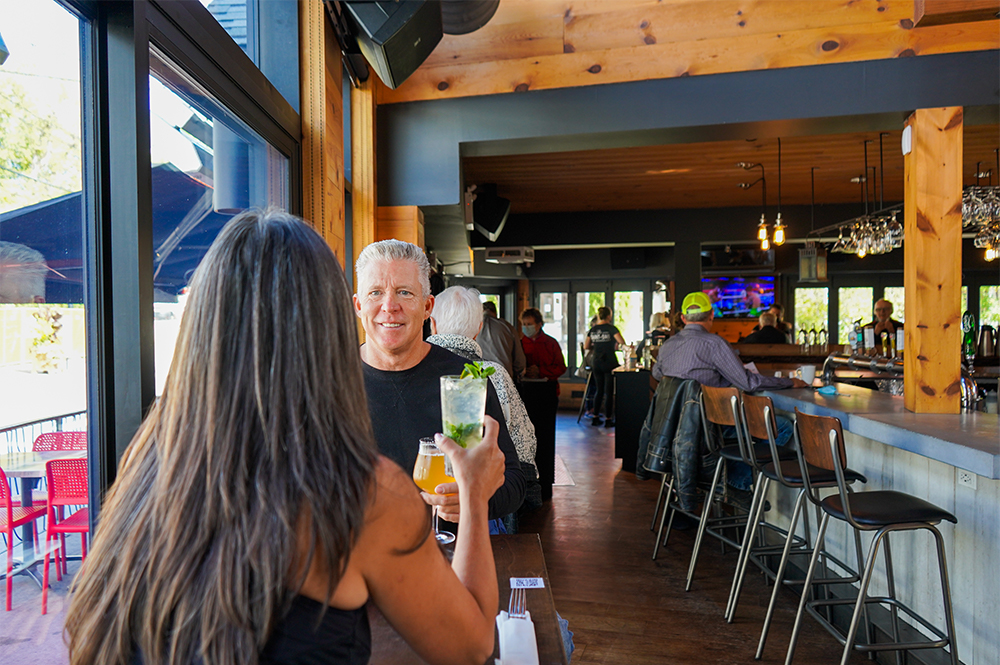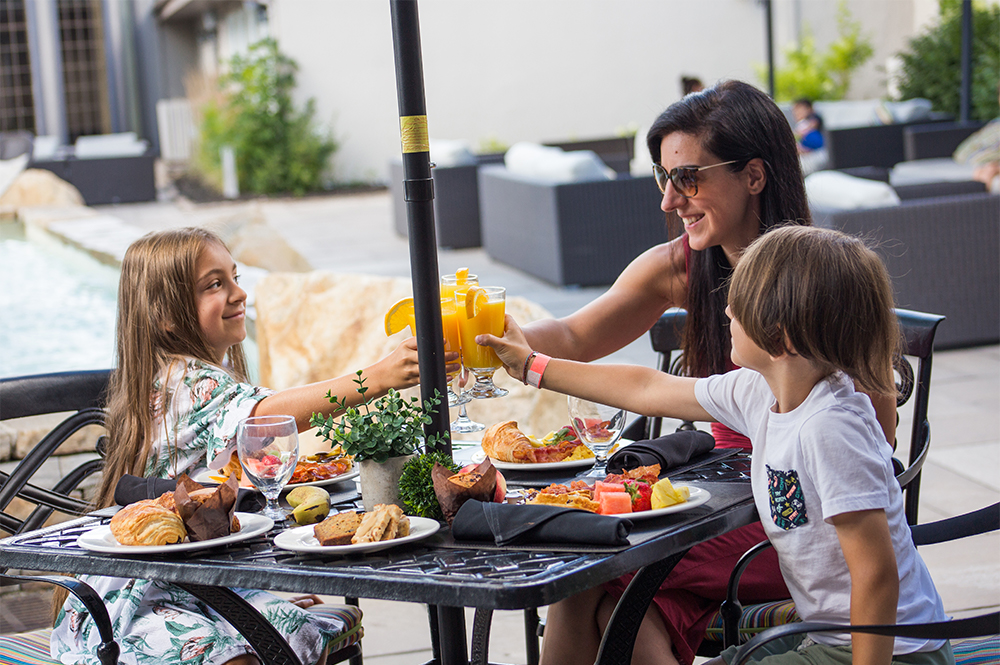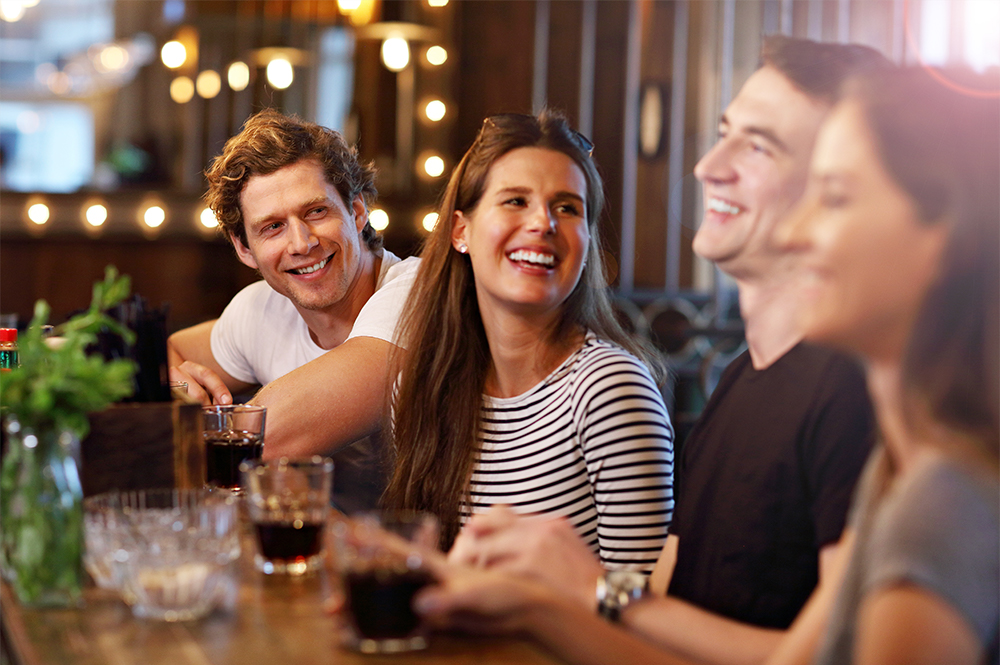 Off the Beaten Path
Complementing the Valley's already impressive array of gustatory pleasures is the Sommets Gourmands festival. Once yearly, usually in September, this festival invites participants to treat their palates to tasty feasts. The largest epicurean festival in North America, it will make your mouth water!