Walking, running, admiring heritage treasures or even tasting local Quebec products along a recreational trail are all possibilities!
Energizing both Summer and Winter
In the summer months, golf enthusiasts will be delighted to play in a verdant panorama punctuated with stunning rock formations. As for hikers and cyclists, they can venture forth on developed trails and a marked circuit over 200 km long to immerse in nature.
Do you prefer water sports and activities? Plunge into well-being or opt for exhilarating fun on the water slides, at the beach, or on a pedal boat, kayak or paddle board.
Winter in the Saint-Sauveur Valley also teems with activities. Renowned for skiing, the area features no less than five ski centres totalling 156 trails.  Also available are two tube sliding parks with a cabin to get toasty in a warm and convivial setting.
The ice and snow trails are sure to please skaters and snowshoe trekkers, whereas the cross-country skiing and fat bike trails incite winter lovers to immerse into nature's grandiose splendour.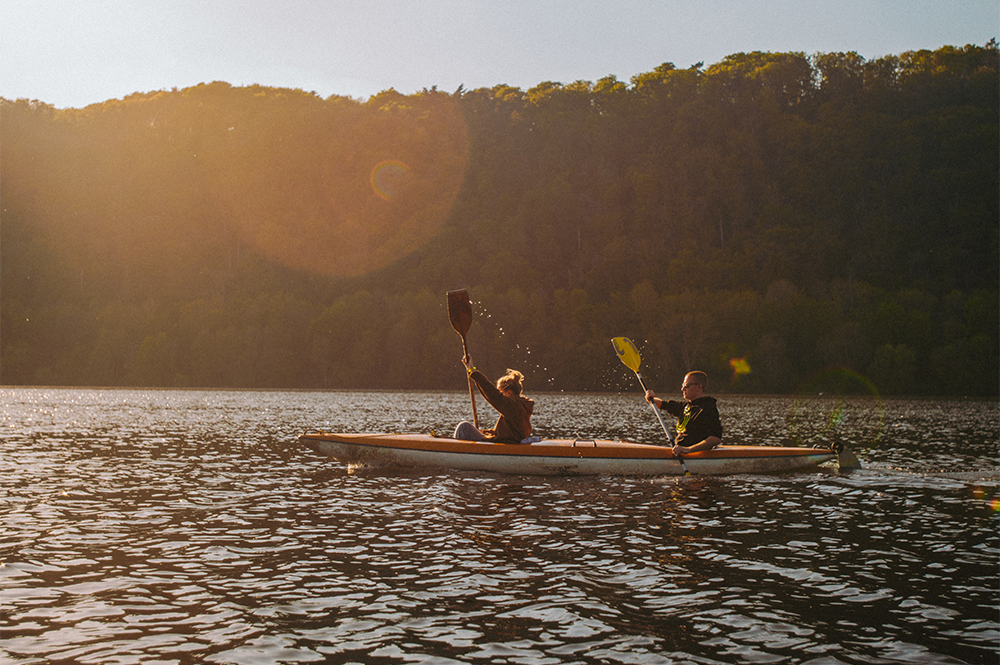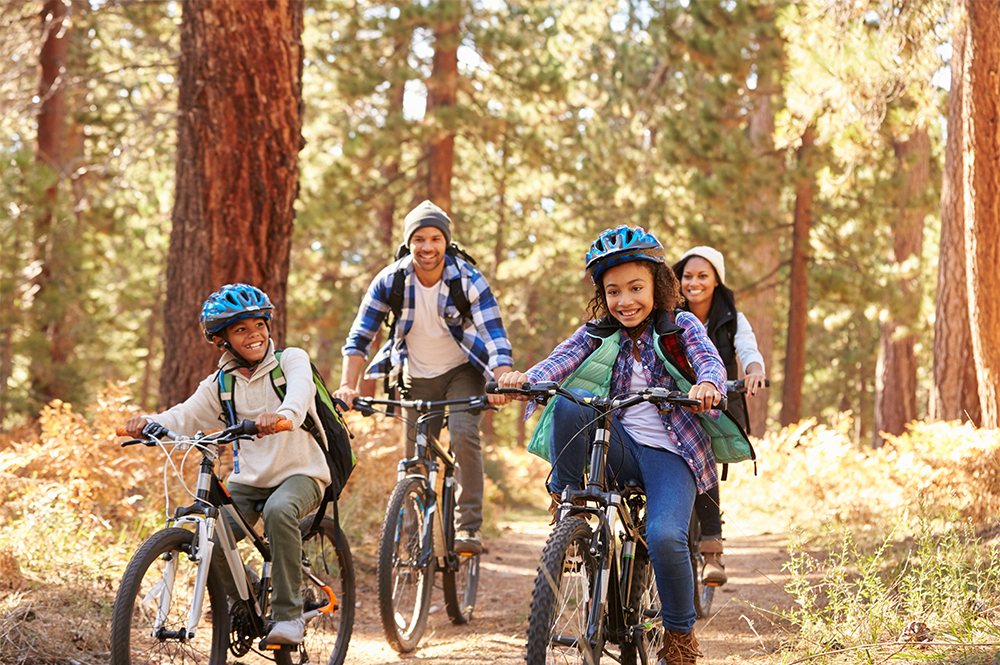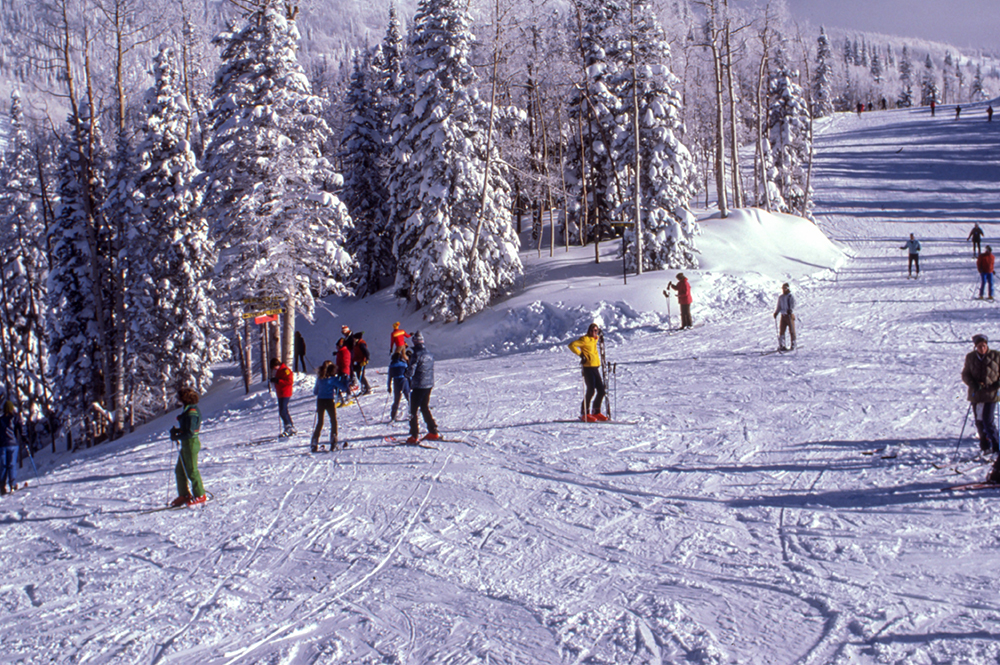 Off the Beaten Path
Saint-Sauveur is home to the only alpine winter rollercoaster in Quebec! Plummeting at 35 km/hr, the Viking course descends the flank of Mont Saint-Sauveur. Open summer and winter, this unique rollercoaster ride that almost grazes ground level will give you thrills you'll still be talking about come spring!