In 1964, the Saint-Sauveur Valley began to offer a relaxation experience for its visitors thanks to the first Nordic spa in all of Québec. The area's reputation as a wellness destination continues to excel. It comes as no surprise that wellness and spa centres are popular throughout the Valley!
Relax in the Heart of Nature
Do you crave a way to replenish in a serene symbiosis with nature? If so, come and slip into our thermal baths, saunas, steam baths and outdoor cold plunge pools. On the banks of a meandering river or under the forest canopy, surrender to the ebb and flow of life in the moment.
With attentive personal care, the region's spas also receive you for a toning or invigorating massage, beauty care and facial treatments. Reduce your stress and revitalize your energy during a day (or an evening) of pure relief.
In the Saint-Sauveur Valley, make time to stop time…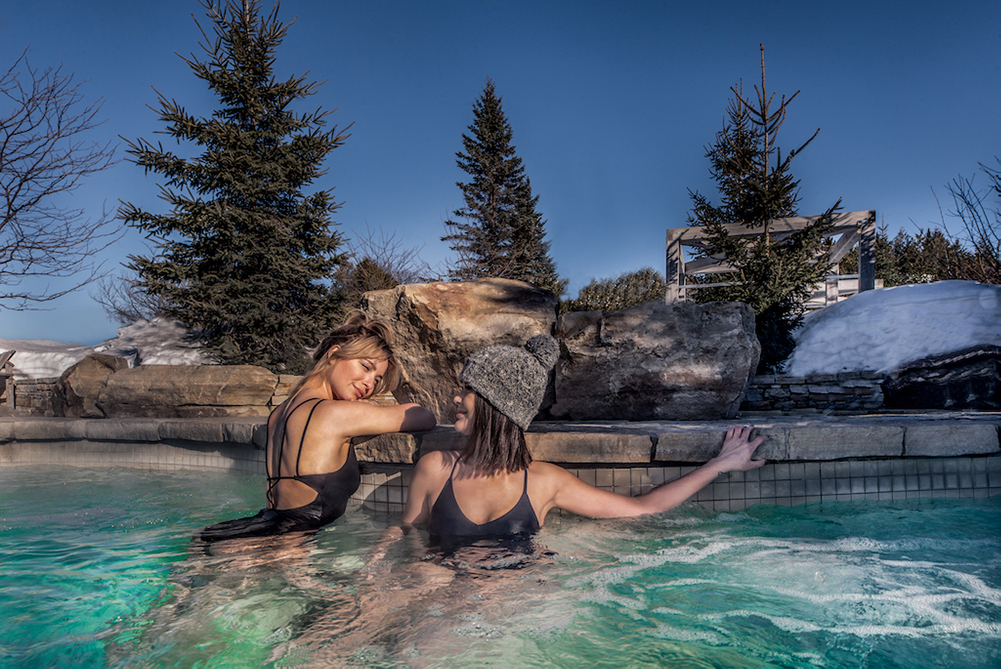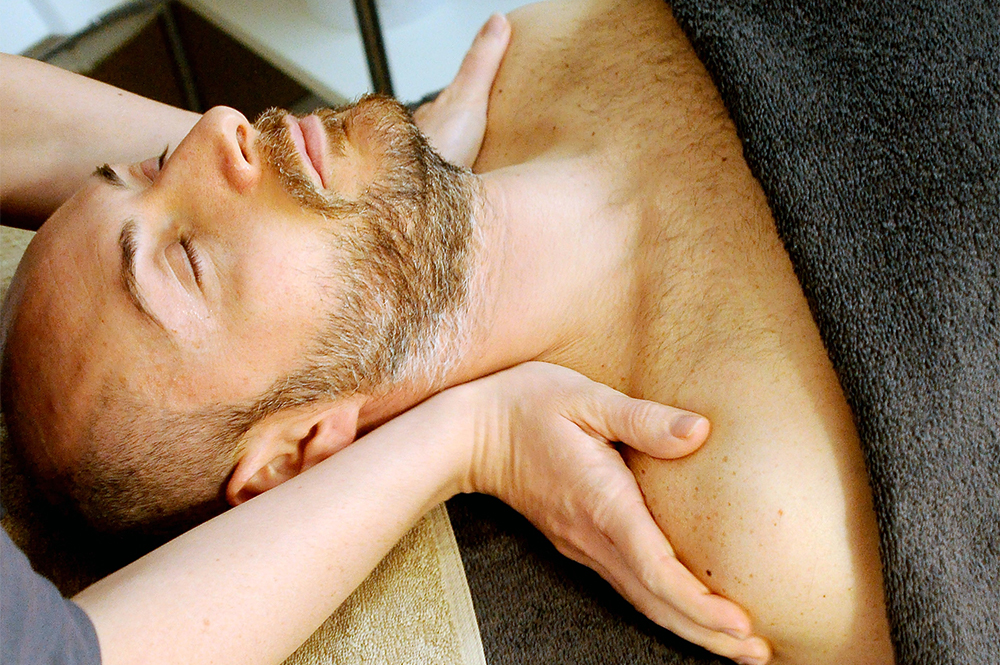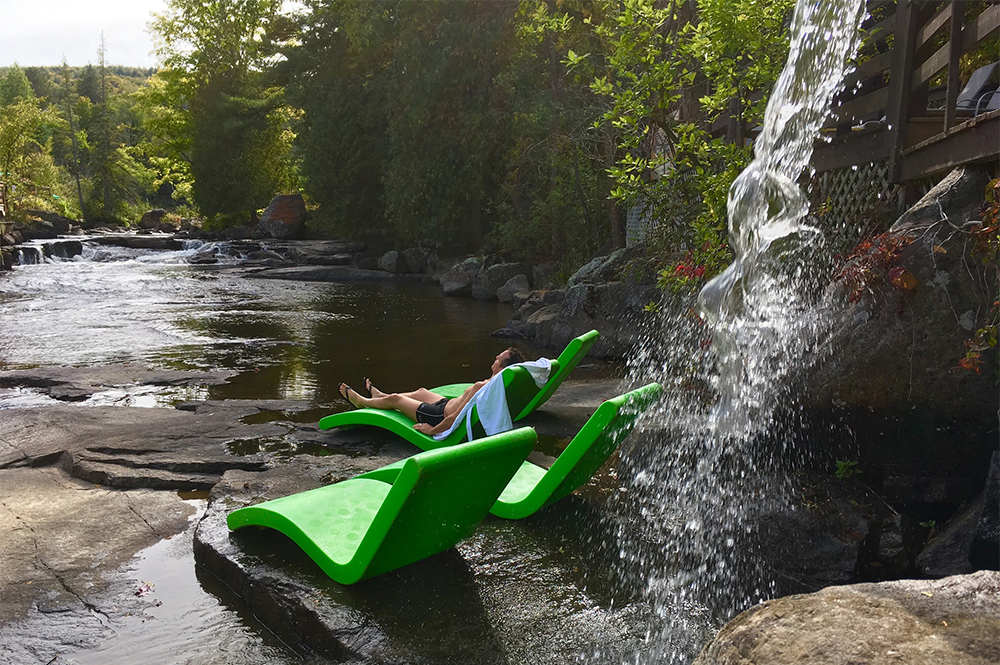 Off the Beaten Path
In the Saint-Sauveur Valley, you can reserve a spa visit for special occasions. From 9 p.m. to midnight, enjoy the benefits of thermotherapy while celebrating to music! You can also enliven your evening with a cocktail buffet and chair massage. At other times of the day, special parents/children events are scheduled, with yoga sessions included!